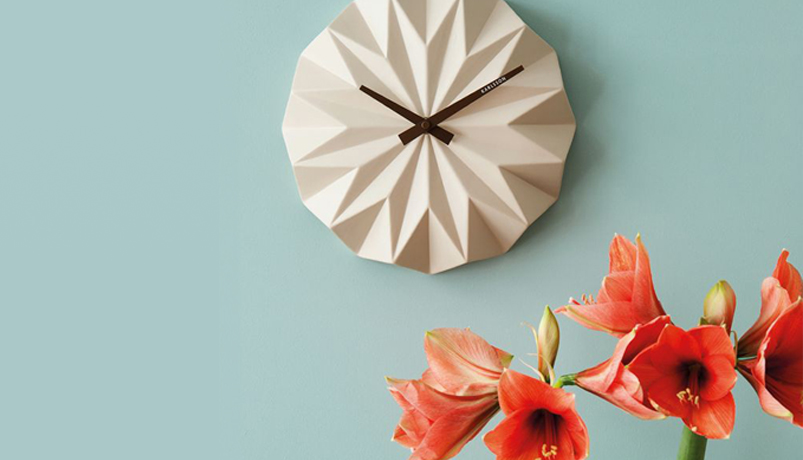 Since 2012 up to 2015 I have been in charge, as the Brand manager, Product designer and Buyer, for Karlsson clocks. During this 4 year I have designed and or arranged over 100 clock designs a year, together with external designer and suppliers in Asia.
I have really enjoyed making this crazy amount of clocks, using many different materials and styles. My biggest goal have been the upgrade of the brand Karlsson to a higher design level.
Below some of the projects I am proud to be involved.