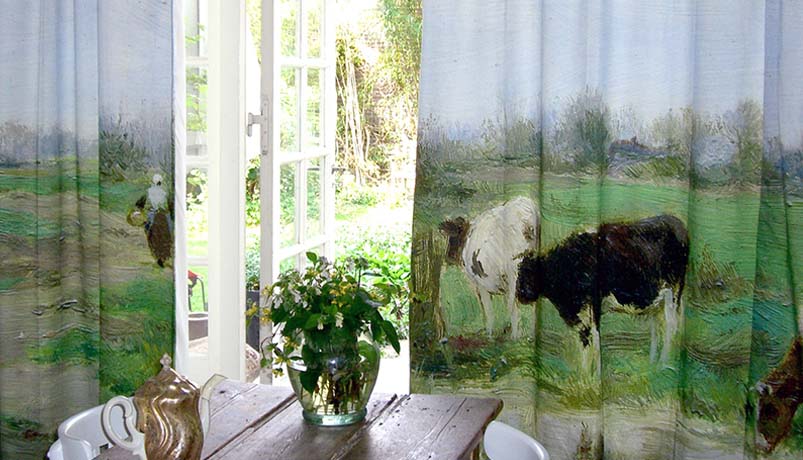 When you close the curtains, a new world opens up. the Art of Curtains is an eye catcher that creates a unique atmosphere without taking up extra space.
This sizable intervention will surprisingly transform the mood of your shop, restaurant, hotel, or even your home.
The curtains are available in various materials.
The possibilities of the Art of curtains are endless. You can choose from different materials as silk, cotton and especially for companies, fire-resistant curtains. Every curtain will be adjusted to the interior and space. The curtains will also be lined.
For an offer without engagement or for more information please complete this form.
Price on demand.
(Prices starting from € 950,-)